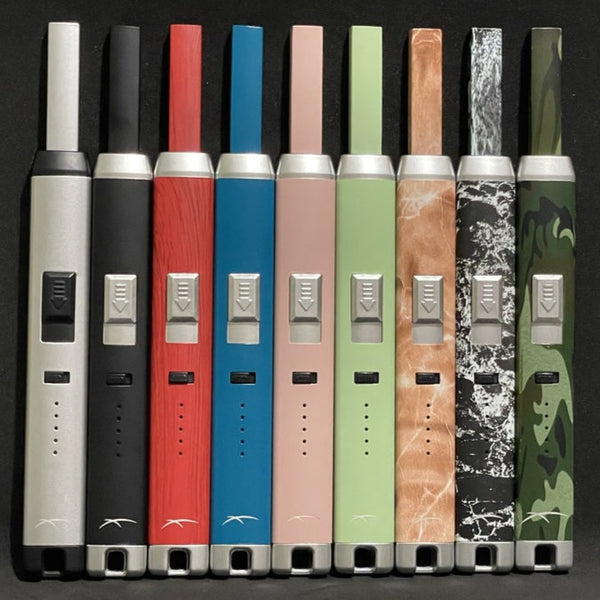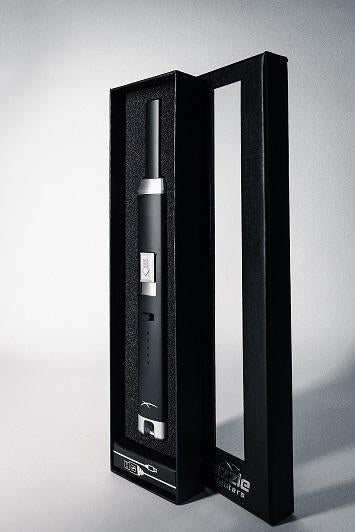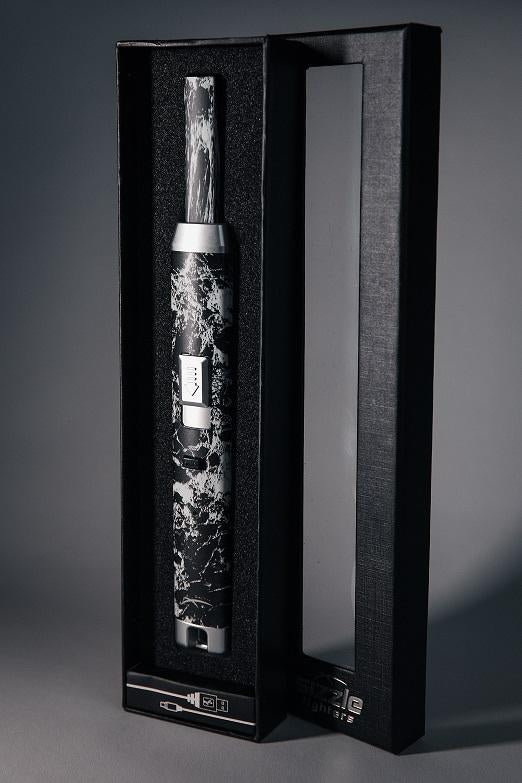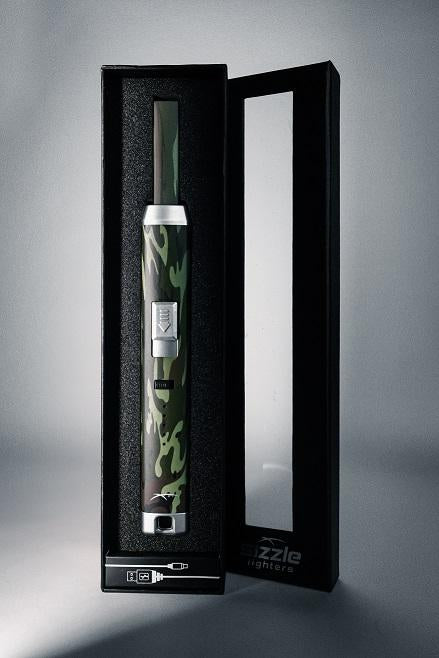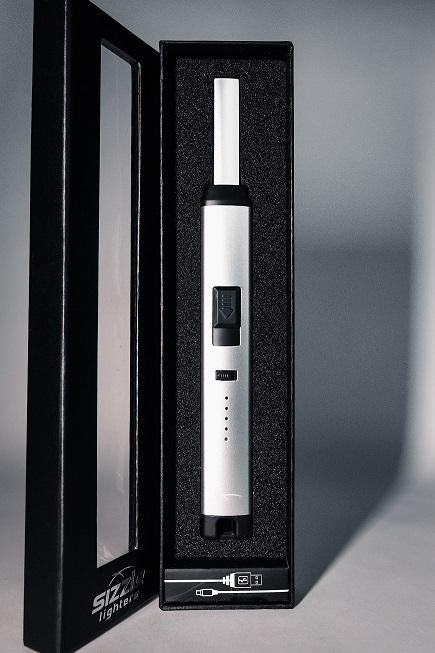 Hold the Sizzle Pitmaster lighter and notice the ease with drawing back the sliding switch that creates the brightly intense ignition. Hear the hiss of power by the sustained laser-like arc charge, allowing you to safely ignite your gas, wood, or charcoal BBQ with minimal effort.  
The Sizzle Pitmaster is a USB rechargeable lighter, offering longevity and reliability. The LED display allows you to gauge its power level with frequent usage. Charge the lighter from any USB device or USB adapter – just like your phone.
The Sizzle Pitmaster is engineered as an all-purpose lighter for indoor/outdoor use. Easily ignite fire pits, lanterns, torches, tealights and candles and create your own illuminating environment. (USB charge cord included).
This item ships within Canada only