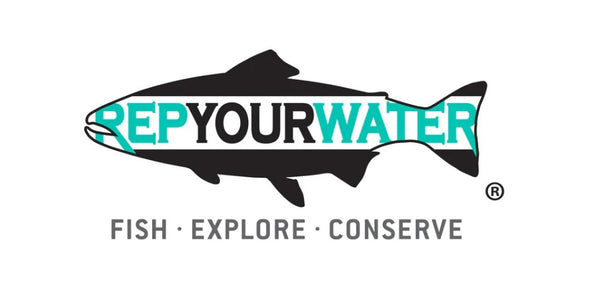 The new Rep Your Water Basecamp Belt has a redesigned, no-slip, corrosion-resistant buckle making every belt reversable. It's two belts in one! You can wear it pattern out or tone it down with solid colors by just flipping it over. Cut it to length and hit the river, trail, or just kick it around the town. 
Reversible

Durable polyester webbing with corrosion resistant zinc alloy buckle.

Length: Adjustable up to 40". Width: 1.5"

Wash with soap and water. Air dry.