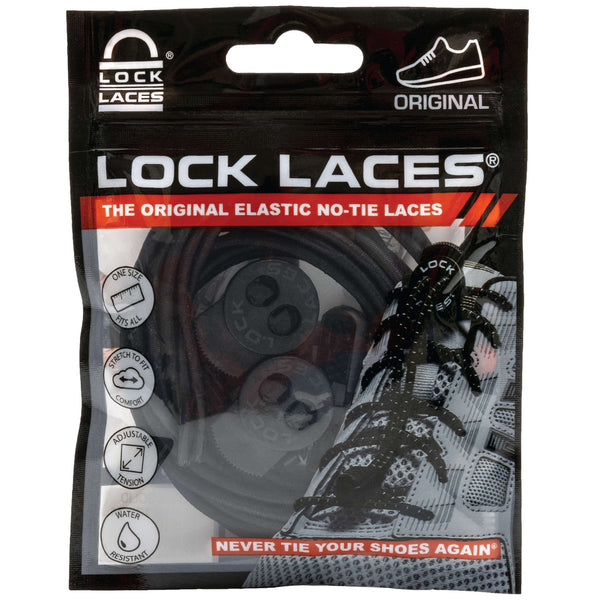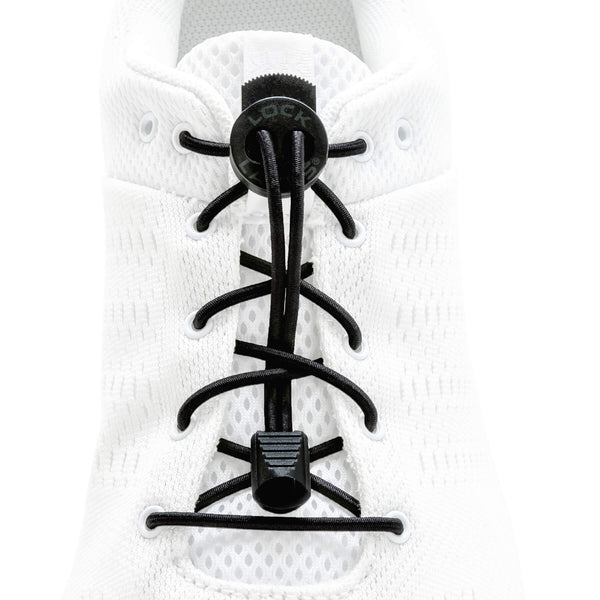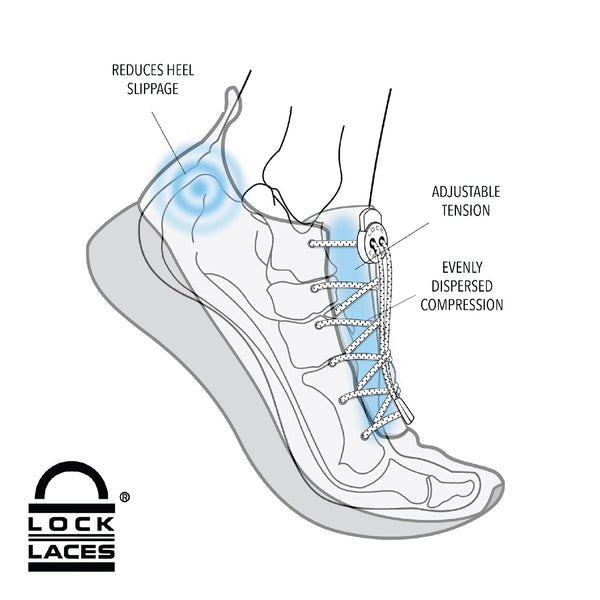 Lock Laces no tie elastic shoelaces style well with every matching lace-up shoe from casual sneakers to formal dress shoes. A great choice for low ankle wading boots and wet-wading shoes and sandles, these offer a low-dexterity alternative to Boa system lacing. 
Each pair of Lock Laces® contains 2 48" elastic laces, 2 lock devices and 2 cord clips and is suitable for lacing up one pair of shoes.
Lace Diameter: 6 Strands, 0.22cm
The one-size-fits-all fit both kids and adults sizes.