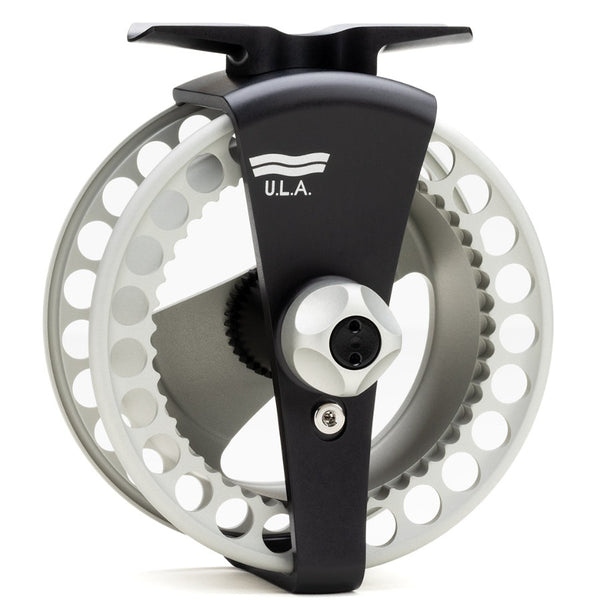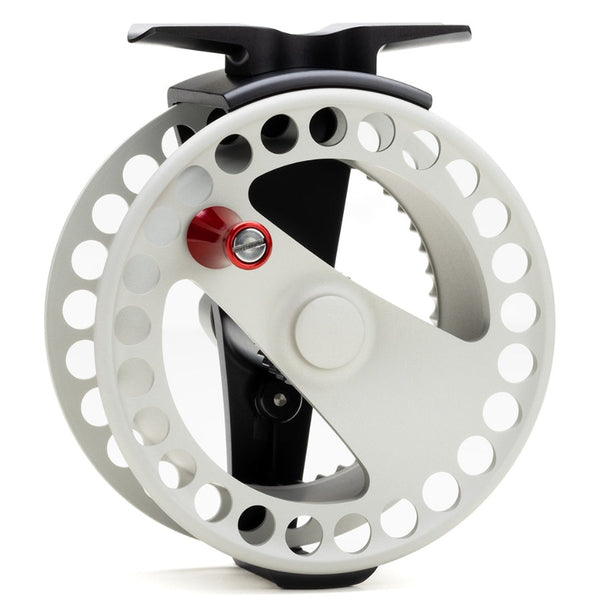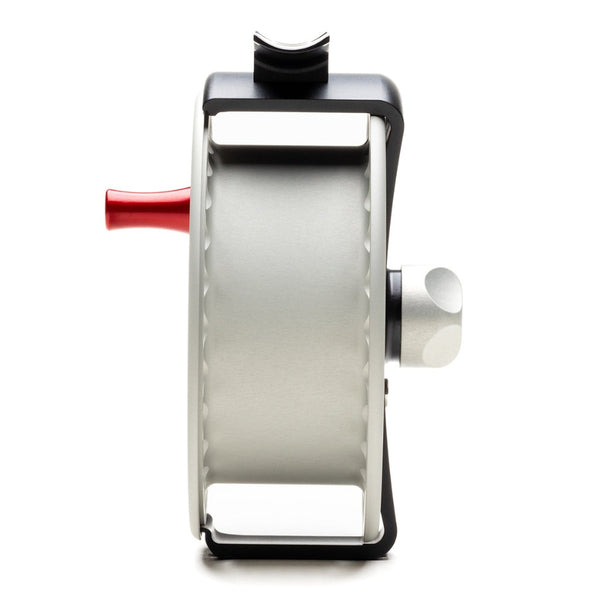 The grandparent to more than 40 reel models
over the span of a quarter century—the reel that started it all. The ULA remains the embodiment of our core design tenets: innovative, lightweight, elegant and reliable. A touch nostalgic and a bit "retro", yes… but still relevant today.
ULA Force reels come with our patented conical drag system while ULA Purist reels forego the drag system in favor of the original lightweight click pawl design
.