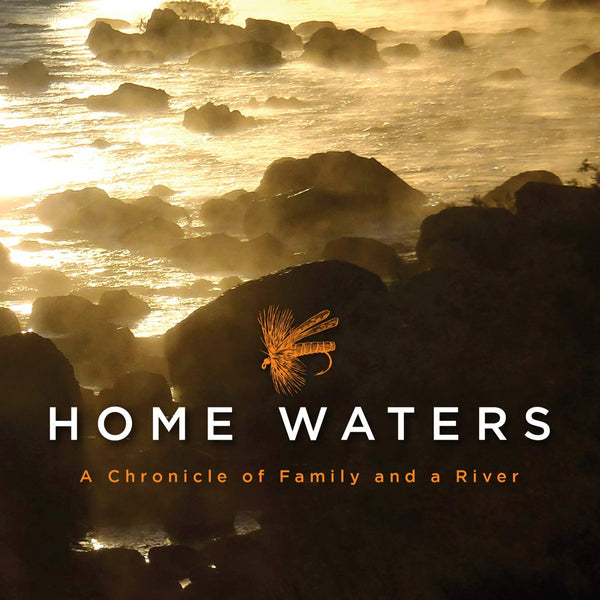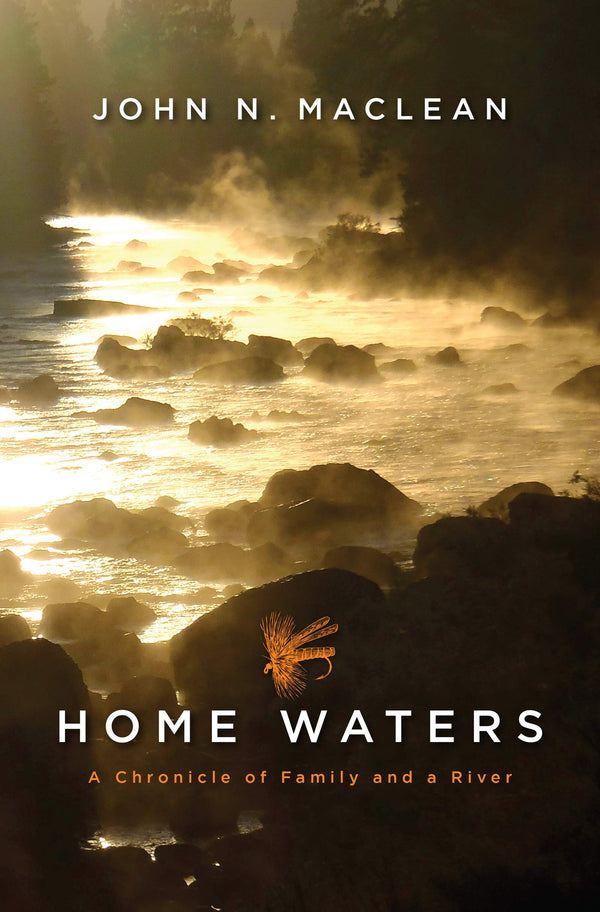 A "poetic" and "captivating" (Publishers Weekly) memoir about the power of place to shape generations, Home Waters is John N. Maclean's remarkable memoir of his family's century-long love affair with Montana's majestic Blackfoot River, the setting for his father's classic novella, A River Runs through It. Maclean returns annually to the simple family cabin that his grandfather built by hand, still in search of the trout of a lifetime. When he hooks it at last, decades of longing promise to be fulfilled, inspiring John, reporter and author, to finally write the story he was born to tell. 
A book that will resonate with everyone who feels deeply rooted to a landscape, Home Waters is chronicle of a family who claimed a river, from one generation to the next, of how this family came of age in the 20th century and later as they scattered across the country, faced tragedy and success, yet were always drawn back to the waters that bound them together. Here are the true stories behind the beloved characters fictionalized in A River Runs through It, including the Reverend Maclean, the patriarch who introduced the family to fishing; Norman, who balanced a life divided between literature and the tug of the rugged West; and tragic yet luminous Paul (played by Brad Pitt in Robert Redford's film adaptation), whose mysterious death has haunted the family and led John to investigate his uncle's murder and reveal new details in these pages.
A universal story about nature, family, and the art of fly fishing, Maclean's memoir beautifully portrays the inextricable ways our personal histories are linked to the places we come from—our home waters. 
Featuring twelve wood engravings by Wesley W. Bates and a map of the Blackfoot River region.