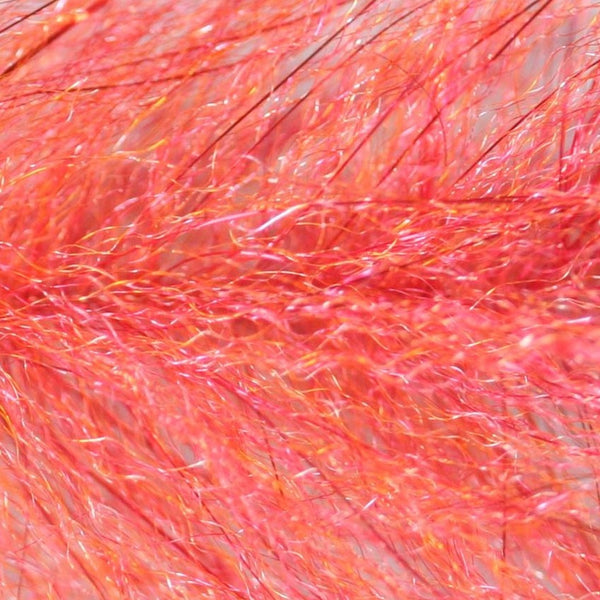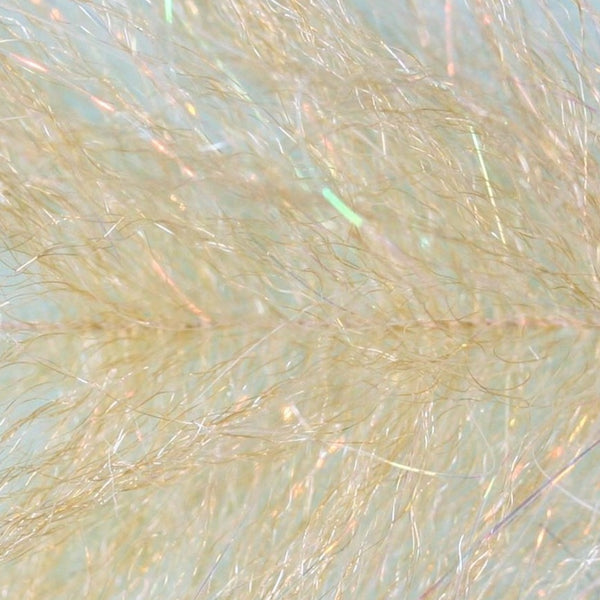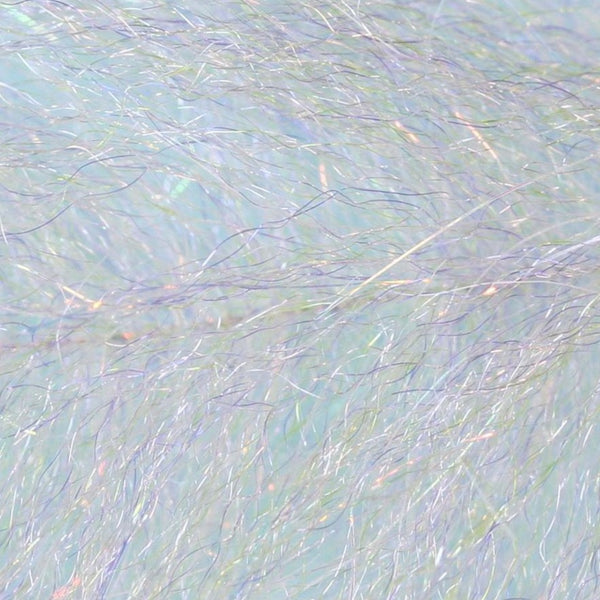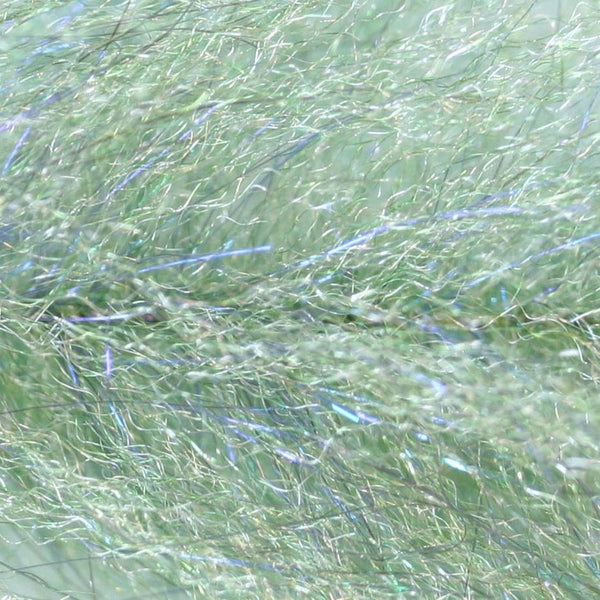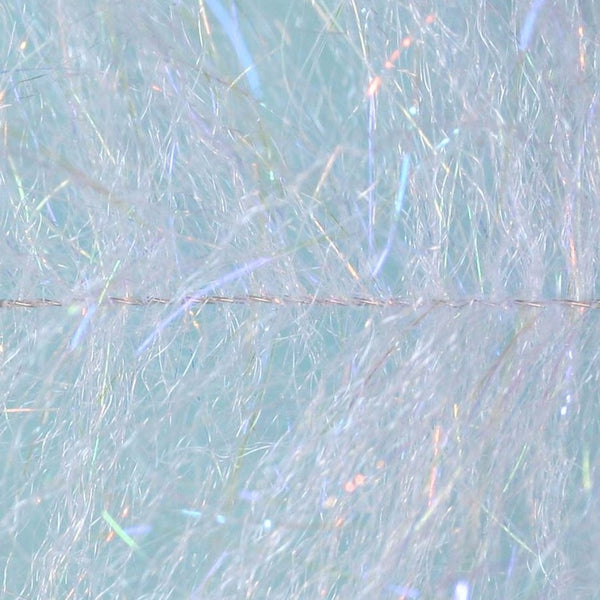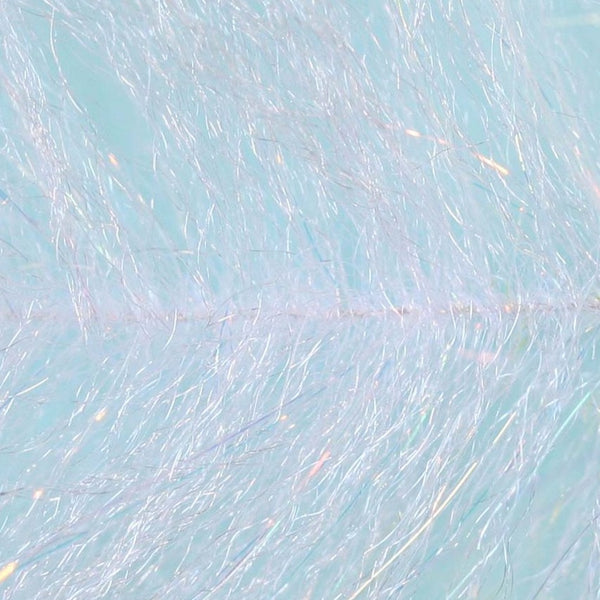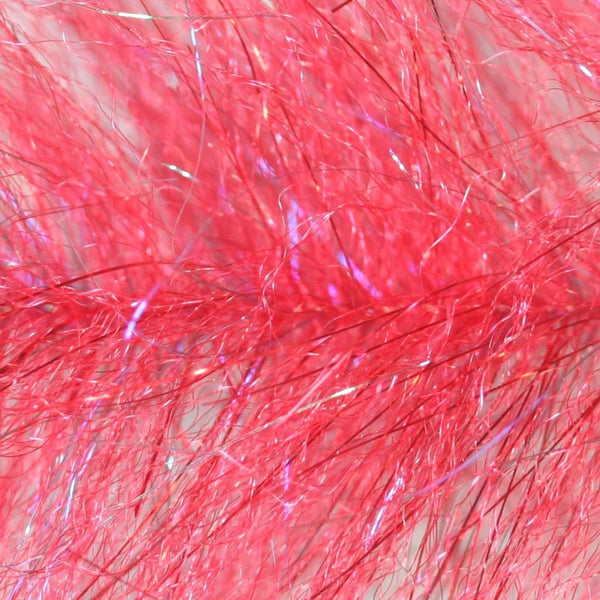 H2O Streamer Brush is the Brush'n Wing Fibre processed to a ready-to-go streamerbrush. It's spun with a fine wire, which has the advantage
that the brush is a lot more durable than brushes spun with regular tying thread. - Good for toothy Fish like Pike etc..
Notice our UV-Colors having some additional UV-blue shimmer that comes out nicley after contact with water.