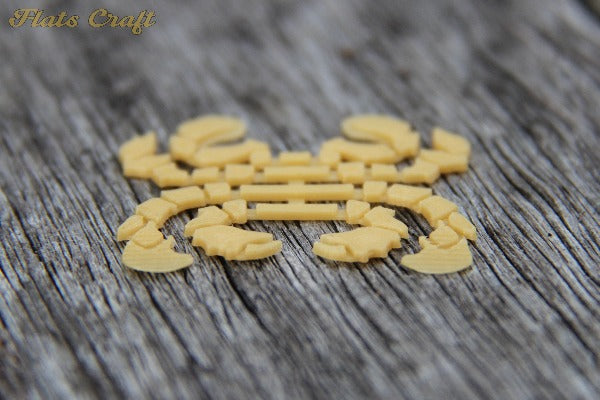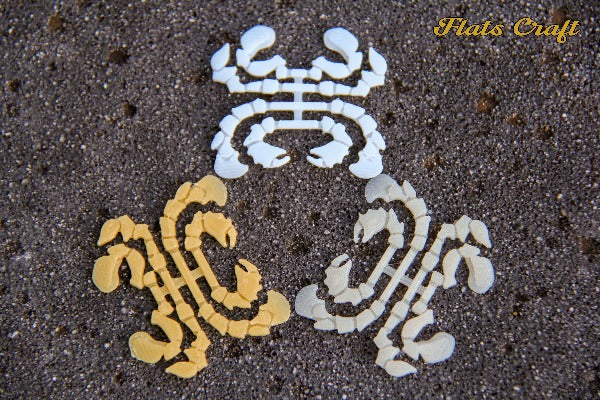 These Flats Craft Moon Crab Legs offer the tier an ultra realistic crab fly that is as simple or complicated as you want to make it. It's widely known that the Spotted Moon Crab is a staple diet of both species of Permit in the Pacific. The Blochii and Moon crab are the species found in the Indian ocean such as the Seychelles, Oman, Maldives etc. as well as around Australia.
5 sets per package
This material is soft and will sink
Newly redesigned for 2023 
Designed and developed and now made in Australia by fisherman
The material takes ink and paint well 
Packs DO NOT contain the carapaces 
Finished flies pictured for example only
Australian-made Beast Brushes has been supplying Australians and the world with premium saltwater and freshwater predator flies and fly tying materials since 2018.