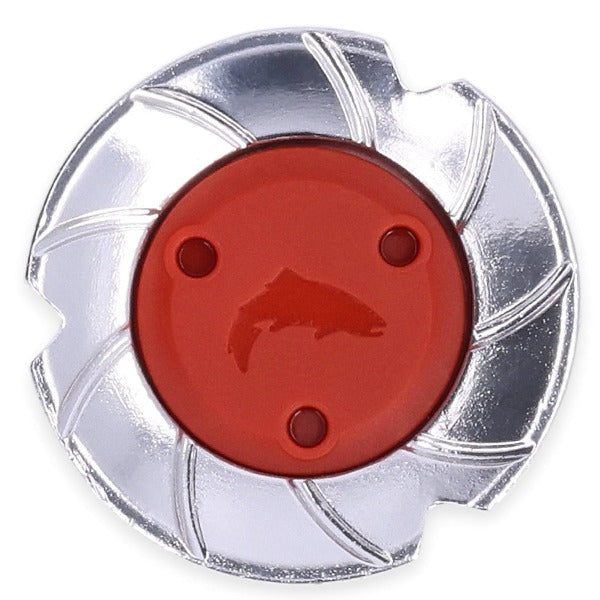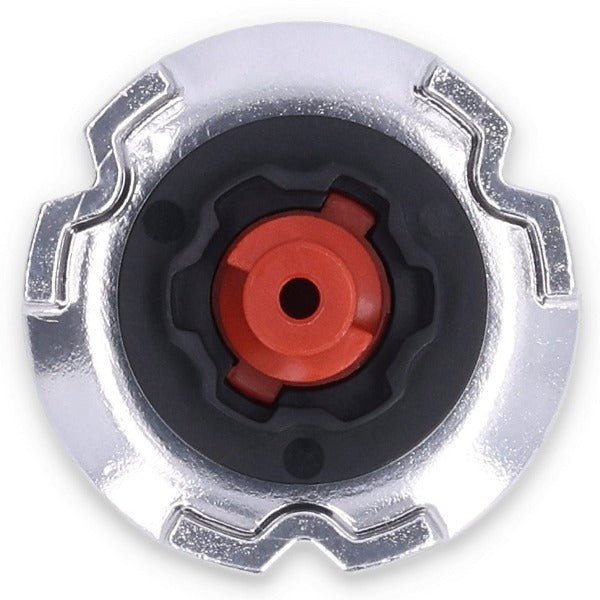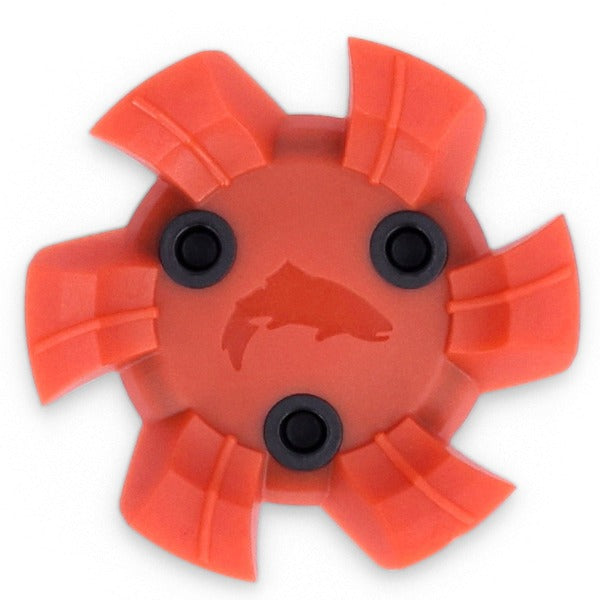 Custom cleats to provide extra in-stream traction when paired with the Simms G4 PRO Powerlock Boot. Aluminum cleats provide traction, while the TPR Cleats hold the spce in the oursole when the Aluminum cleats are not in use.
Includes 14 cleats; enough for one full pair of boots
Aluminum cleats are a durable aluminum/TPU hybrid construction to balance in-stream grip and long-term durability
Includes custom drill bit for installation
TPR cleats construction is flexible and boat deck and raft friendly - These cleats should be installed in the outsole when Aluminum Cleats are not installed to provide protection for cleat docking ports.