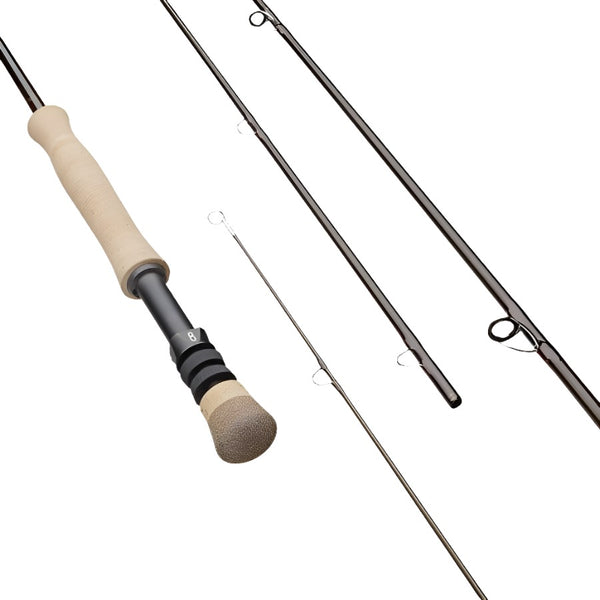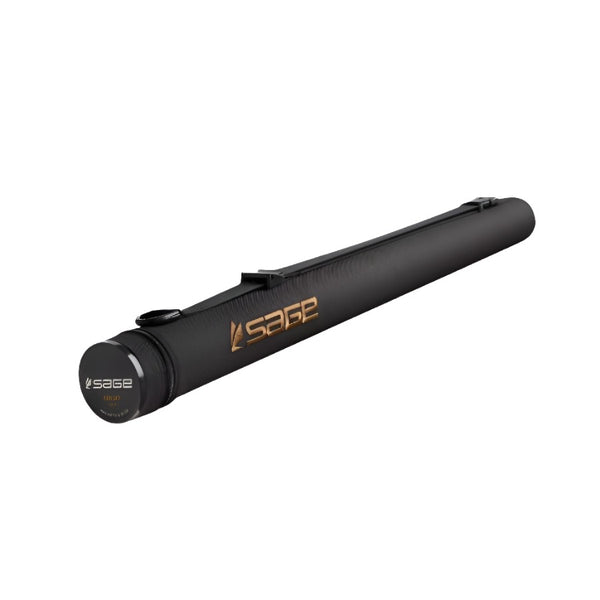 Big fish, big fly. While not always the case, this rule does ring true for many warmwater and saltwater fisheries with anglers casting larger flies than ever before. With a powerful but comfortable casting action, the new PAYLOAD series of rods are designed to help anglers cast those heavy lines and big flies more effectively. Whether launching a double-articulated streamer to the far bank with the 689-4 or dredging the Sacramento Delta with the 989-4, anglers will notice how easy it is to hurl a heavy line and big fly with the PAYLOAD.
Konnetic Technology
Tannin blank color
Burgundy primary thread wraps with Bronze trim wraps
Tangle-Free Fuji ceramic stripper guides
Oversized chromed snake guides and tip-top
Heavy duty aluminum up-locking reel seat
Super Plus full-wells cork handle
Cork composite fighting butt with extended 3" rear grip on the 10+ and 11_ sizes
Black ballistic rod tube with embroidered Sage logo
Developed for when the largest of flies are on the menu. Whether you're popping for panfish with the 689-4, pitching big divers for largemouth with the 889-4, or chucking a small beaver for Musky with the 1193-4, the easy-loading but powerful blank of the PAYLOAD makes blind-casting even the most obscene of flies all-day a practical activity.
Pairs well with the Sage Arbor XL Reels, available here